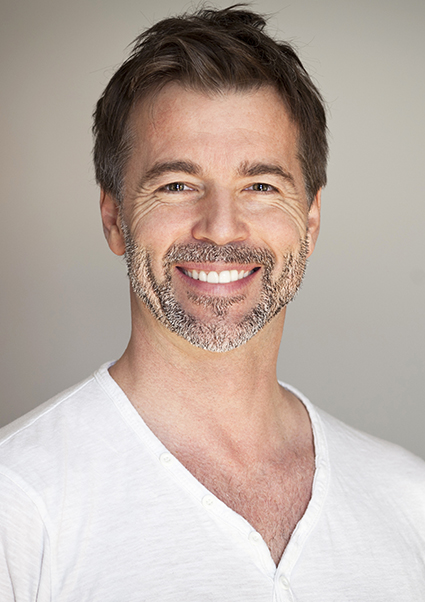 Onlay Restoration
An onlay restoration is similar to a dental crown in that it is designed to restore a tooth that is broken down so much that a regular filling is not enough to fix it. An onlay is sometimes also referred to as a partial crown. Unlike crowns, a dental onlay covers only parts of the tooth that are weak and it will not go down to the gum line, making an onlay a much more conservative solution. Onlays are essentially identical to inlays with the exception that one or more of the chewing cusps have also been affected and need to be included in the restoration. Dental onlay restorations are very durable and usually last a very long time.
Reasons for onlay restorations:
Broken teeth
Fractured teeth
Cosmetic reasons
Decayed teeth
Fractured fillings
Large fillings
What to expect…
An onlay is made by a professional dental laboratory and is permanently cemented into the tooth by your dentist. This procedure is usually carried out over two appointments. On your first visit, a mold of your tooth will be created and you will be given a temporary filling. The dentist will then send the mold off to the dental lab, which will create an onlay specifically for you. On your second visit, your custom made onlay will be permanently adhered to your tooth. A few adjustments may be necessary to ensure the onlay is secure. You will receive after care instructions and regular office visits are encouraged.