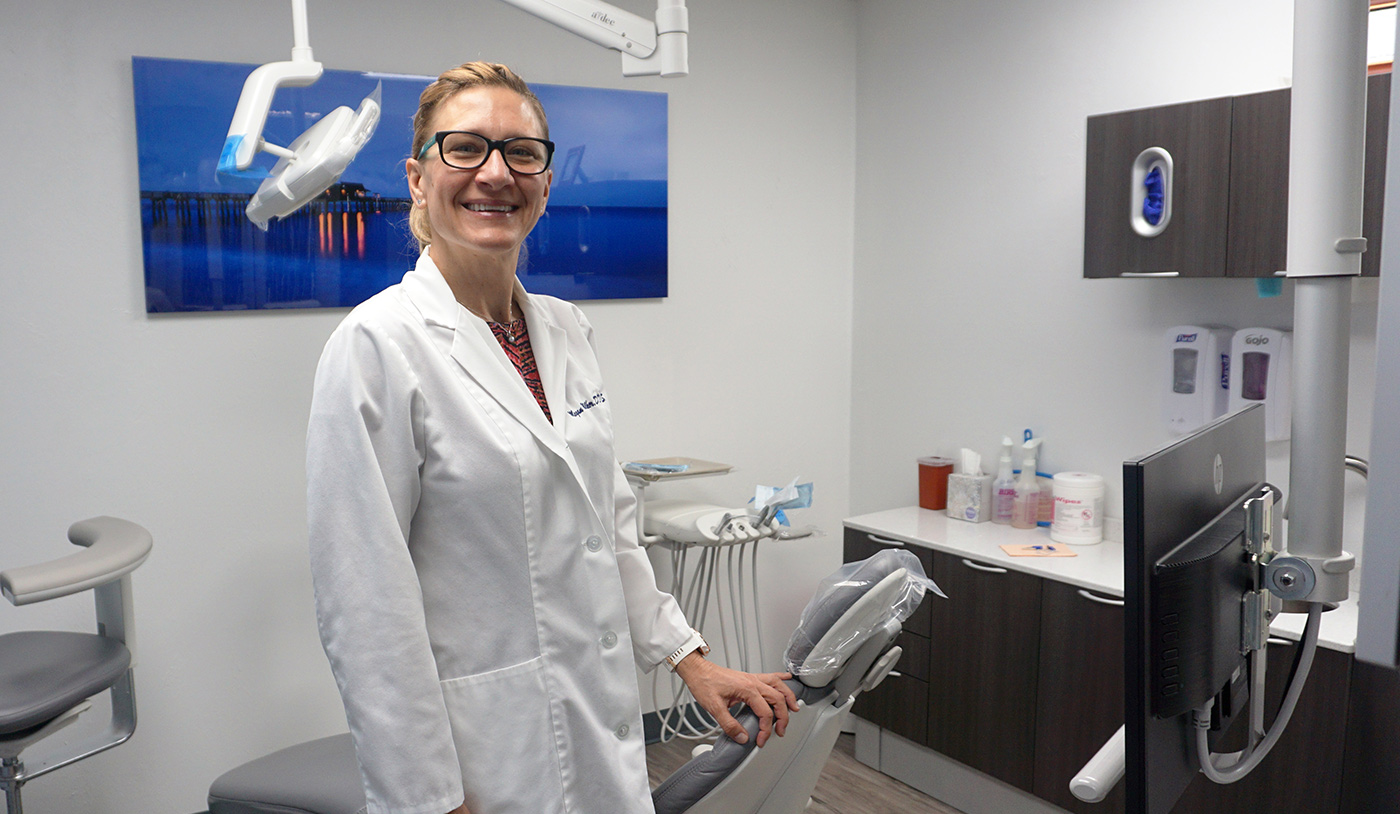 Dr. Megan A. Welker, DDS
After graduating from the University of Illinois at Chicago in 2000, Dr. Megan A. Welker practiced dentistry along the side of her father, Dr. Rodger Welker, from 2000 to 2004 in Waukegan, IL. From there she moved down with her family to Naples, Florida from 2004 to 2008. Having the courage to move forward to the next stages of life, she soon purchased a practice in Marco Island in Oct. 2008. Dr. Welker has been working in Marco Island ever since and has built one of the most popular practices in the area. She is married and has three beautiful girls.
Megan Welker, DDS is know for its continuity of care for its patients.
They are committed to open communications with patients to ensure that individual needs are met to the highest standards.