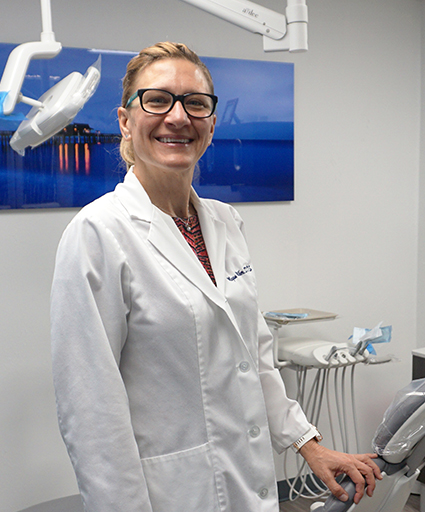 Welcome to the Megan A. Welker DDS website.
We're happy you stopped by. Located in Marco Island, Florida, board certified dentist Dr. Megan Welker DDS provides a full scope of quality cosmetic and general dentistry treatments with state of the art technology, extraordinary skill, and materials. Well known for her incredibly welcoming and calming chairside manner, Dr. Welker is passionate about building long term relationships with her patients through personalized care in a comfortable and relaxed atmosphere.
As a Southwest Florida dentist with nearly 20 years of experience, Dr. Welker knows that you seek the best care she has to offer and that you want to look and feel great after you leave her office. No matter your age, you and your family can be confident that our caring team is committed to doing everything we can to ensure that your visit with us is a pleasant experience.
A healthy smile is a beautiful smile, so call us and schedule your visit today.
We look forward to meeting you!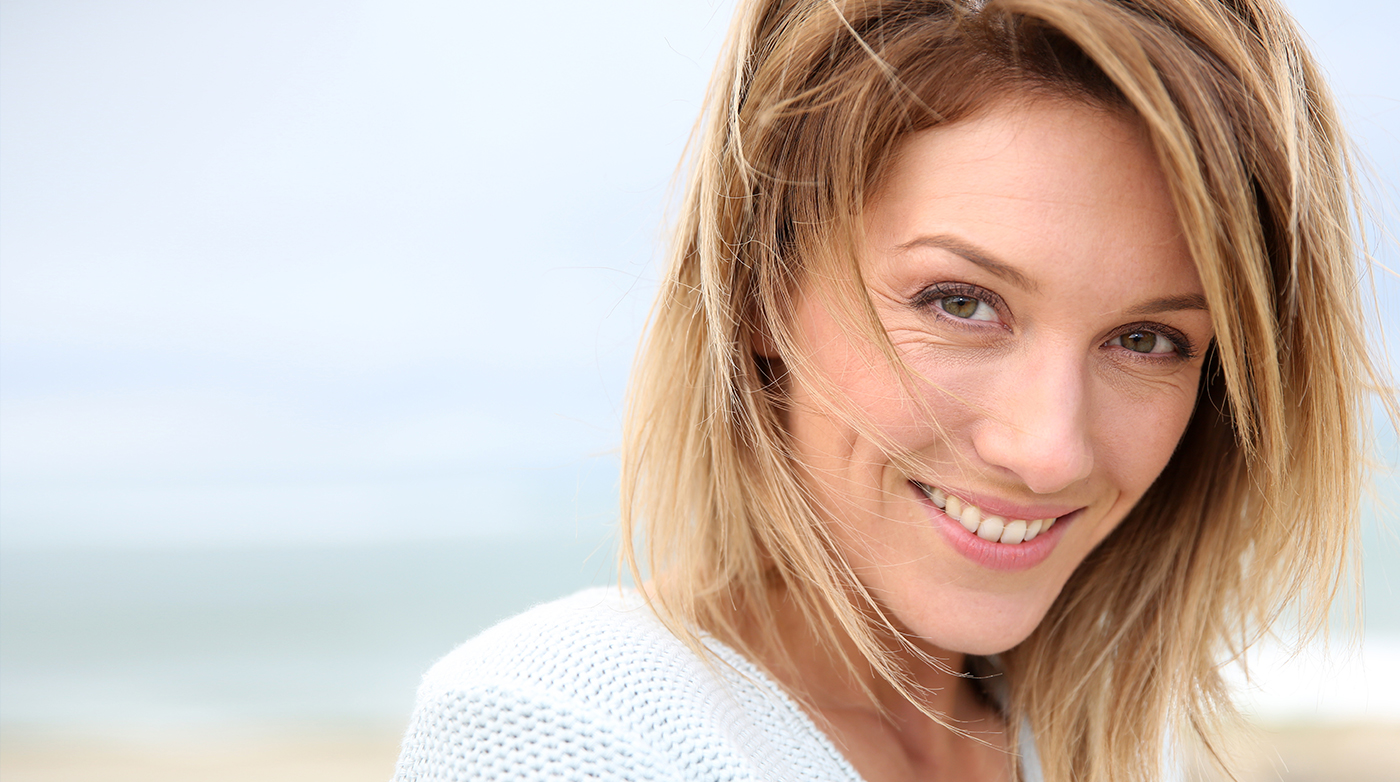 Marco Island Dentistry Services
How can we help you?
What Our Patients Are Saying…
"
After moving to Marco it took a few years or trial and error with dental offices here and in Naples to find the right one for us. On the advice of friends we tried Megan Welker and have been thoroughly pleased with her and her team for nearly a decade now.
"
~ Thomas Chrobak
"
My entire family has gone to Dr. Welker's office for routine cleanings as well as issues that arise for the past 8 years. Dr. Welker and staff do a phenomenal job, if you are looking for a dentist I would highly recommend anyone on the Island or close to Marco to check out Dr. Welker. They take children too!
"
~ Molly-Kate Hennings.
"
I found Dr. Welker and her entire staff to be fantastic. Having a lot of experience with dentists, some not so good, I left her office feeling confident and very well cared for. I have since recommended her to family and friends all of whom have been pleased
"
~ Anonymous