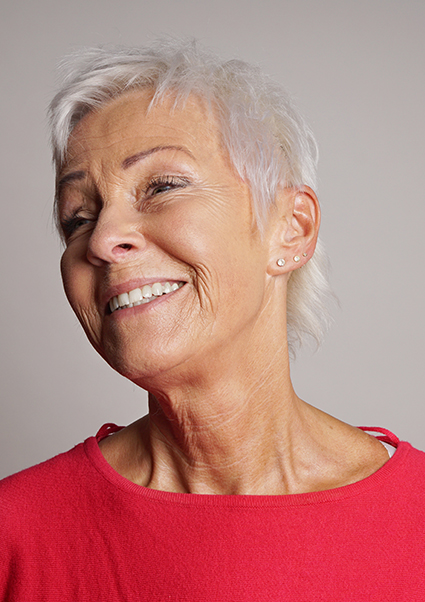 Sealants
Dental sealants are thin plastic coatings that are applied to the grooves of the back teeth to protect them from tooth decay. More than 75% of dental decay begins in these deep grooves. Sealants protect the chewing surfaces from tooth decay by keeping germs and food particles out of these grooves by providing a smooth, easy to clean surface. Sealants are long lasting, but should be checked during regular dentist visits.
Reasons for sealants:
Children and teenagers – As soon as the first permanent back teeth appear or any time throughout the cavity prone years of 6-16.
Adults – Tooth surfaces without decay that have deep grooves or depressions.
Baby teeth – Occasionally done if teeth have deep grooves or depressions and child is cavity prone.
What do sealants involve?
Applying sealants does not require drilling or removing tooth structure. The process is short and easy. After the tooth is cleaned and dried, a special gel is placed on the chewing surface for a few seconds. Depending on the type of sealant used, the material will either harden automatically or with a special curing light.