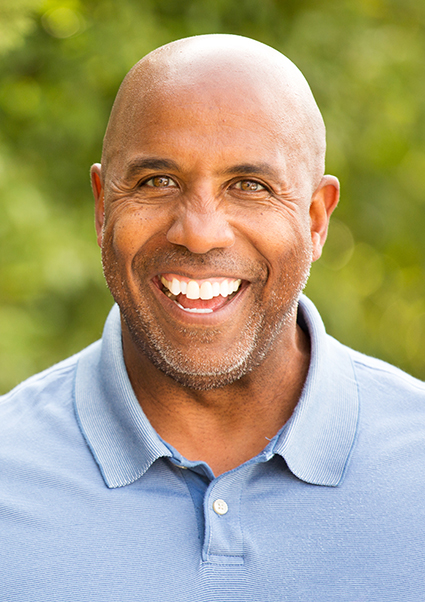 Digital X-Rays
Digital x-rays are the latest and safest technology used to take dental x-rays. This technique captures and stores the digital image on a computer which can be viewed instantly. Because digital x-rays use an electronic sensor instead of film, radiation exposure is 80-90% less than traditional x-rays.
Digital x-rays provide valuable insight into potential problems and can help save you from unnecessary pain. Digital x-rays are pictures of the teeth, bones, and soft tissues around them to help find problems with the teeth, mouth, and jaw. Digital x-rays show cavities, hidden dental structures – like wisdom teeth, and bone loss that cannot be seen during a visual examination. Dentists and specialists use this information to create an accurate treatment plan and determine the best options for any problems which may be found. Digital x-rays may also be done as follow-up after dental treatments.
Digital x-rays may reveal:
Abscesses or cysts
Impacted teeth
Bone loss or abnormality
Cancerous & non-cancerous tumors
Decay and/or infections
Developmental abnormalities
Poor tooth and root positions
Problems inside a tooth or below the gum line
Are digital x-rays safe?
Digital x-rays produce a significantly lower level of radiation compared to traditional dental x-rays. Not only are digital x-rays better for the health and safety of the patient, they are faster and more comfortable to take, which reduces your time in the dental office. Radiation exposure is lessened by wearing lead apron shields to protect the body.
How often should dental x-rays be taken?
This varies depending on the patients' needs. Family history, recent procedures and age should all be taken into consideration and discussed with your dentist. A full mouth series of dental x-rays is recommended for new patients and is usually good for three to five years.
Bitewing X-rays show the upper and lower back teeth in a single view. These X-rays are usually taken at regular check-ups and are used to check for decay between the teeth and also show any bone loss.